The 58th Cannes Film Festival will take place the 11th May until the 22nd May 2005. This is certainly a time when the French Riviera comes alive with the influx of International stars and jet-setters who arrive in Cannes for the awards and the special "soirées"!
This two week period often runs alongside or even overlaps the Monaco Grand Prix which this year takes place from mid to the end of May.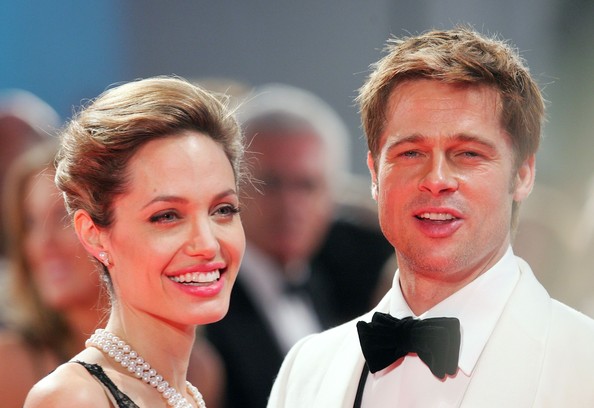 Many people like the privacy of hiring a villa for this two week period rather than staying in a hotel due to the fact that they are able to welcome their friends and family to join them for the parties. The majority of clients who are looking for a property, prefer to be as close to the Palais de Festivals as possible, however this is quite difficult unless you are looking to rent an apartment. However, if you are not put off by a short 6 minute drive, the real place to be is the French Beverly Hills, otherwise known as Super Cannes. This is where all of the serious properties are! Not only does Super Cannes offer a wonderful and peaceful environment, you also benefit from breathtaking views over the sea and then Cap d'Antibes peninsula. Alexandra Lloyd Properties offers a wide selection of properties located in the prestigious Super Cannes and with every rental Alexandra Lloyd offers the Service Package which will additionally add party organising and catering.