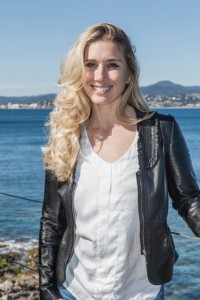 With a passion for real estate and a background in international business, Alexandra Connolly established Alexandra Lloyd Properties in Nice in 2004 to offer her expertise to clients seeking to rent or purchase a home in South of France.
In this idyllic region, picking and choosing between so many homes in equally spectacular locations, dealing with communication problems and local bureaucracy may seem daunting. This is why inside knowledge of the local market and local issues is crucial. At Alexandra Lloyd Properties, we personally visit every home we list so you can be assured that only those properties that meet our consistently high standards make the grade and that we are at your side to assist you at every step of the rental or purchase decision.
Originally from the UK, Alexandra chose to make the Cote d'Azur her home soon after graduating from university. "Over the years I've travelled extensively around this beautiful region, explored its countless hidden jewels and gained a solid knowledge of French property legislation," she says. "During this time, I have established and nurtured a network of people and companies I know I can rely on to provide a wide range of services, at competitive prices, for my clients – especially those seeking a smooth, trouble-free holiday or long-term stay in the region."
As well as the many tangible benefits of matching you to the property and services that perfectly meet your requirements, when you deal with Alexandra Lloyd Properties you'll enjoy the peace of mind of knowing that all communications will be treated with discretion. We take your privacy seriously when you entrust us with your property search.
As well as the warm and knowledgeable service provided by Alexandra and her team, Alexandra Lloyd Properties will soon be offering a suite of interior design services to assist buyers with personalising their new property or setting it up as a luxurious holiday abode that will attract premium customers.
We would love to hear from you ! Contact us today to find that perfect Mediterranean holiday destination or lifestyle change in the finest locations in the South of France.
ALP LUXURY VILLAS & CHALETS
"Le Majestic" - 4, Boulevard de Cimiez - 06000 NICE
Tel: +33 613 933 798 - Email : info@alpvc.com
Siren 808 698 906 - R.C.S. NICE
Gérante : Mademoiselle Alexandra CONNOLLY - Titulaire de la carte professionnelle numéro 12541 pour les transactions sur immeubles et fonds de commerce et la gestion immobilière, délivrée par la Préfecture des Alpes-Maritimes.
Garantie financière SNPI numéro 19808 - QBE pour les transactions sur immeubles et fonds de commerce pour un montant de 110 000 € et pour la gestion immobilière 110 000 €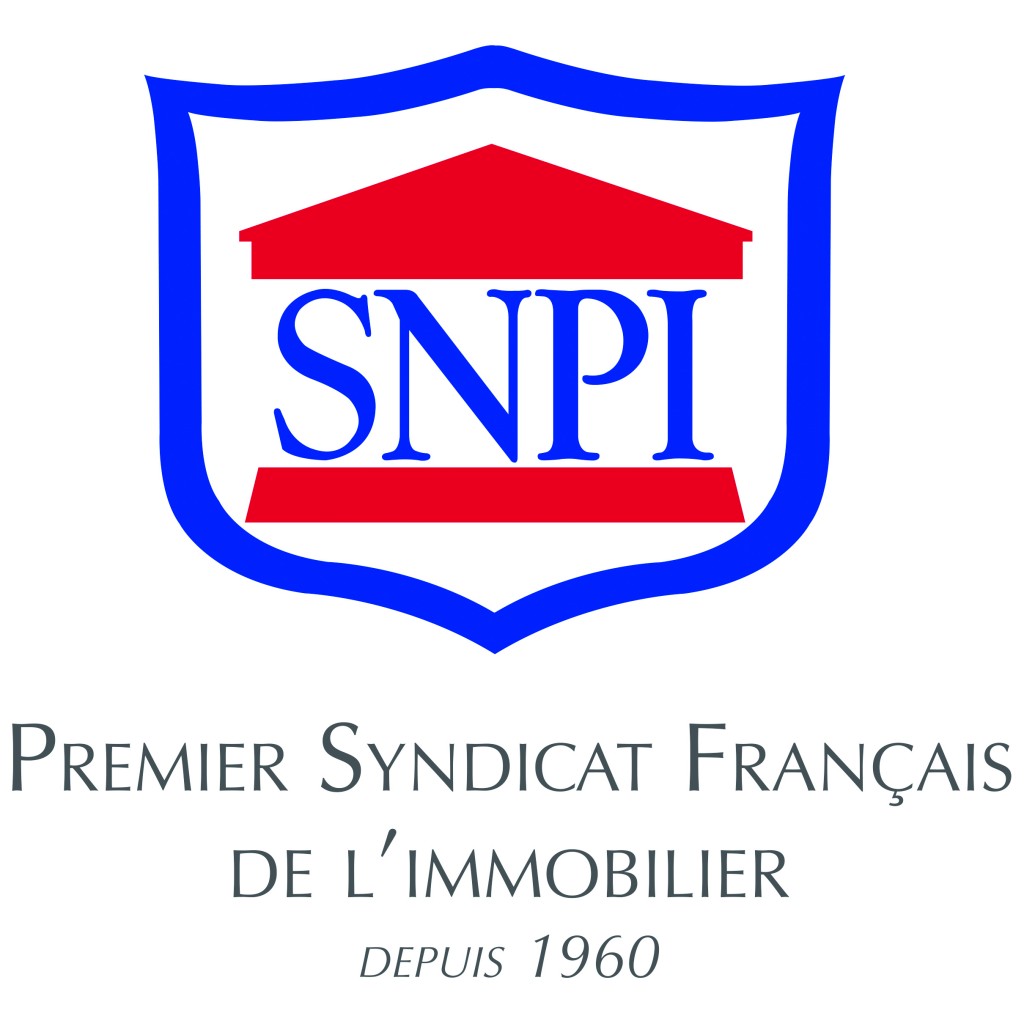 Consumer mediator
In accordance with Article L 611-1 of the French Consumer Code, the consumer is informed that he/she has the possibility of seizing a consumer mediator under the conditions provided for in Articles L 611-1 and following of the Consumer Code, whose administrative details are:
Association MEDIMMOCONSO, 1 Allée du Parc de Mesemena - Bât A - CS25222 - 44505 LA BAULE CEDEX;
Website: https://medimmoconso.fr/adresser-une-reclamation/