Do you Saint Tropez? Saint Tropez was famously put on the map as the "place to be" following the great success of the Jean Luc Godard film "Et Dieu créa la femme" staring the wonderful Bridget Bardot. Ever since then, people of all descriptions continue to book their holidays in the small fishing town.
Despite competition from other jet set destinations, St Tropez still remains the place which regroups the international Jetset, where throughout the months of July and August cars are glued to one another in order to get into this renowned place.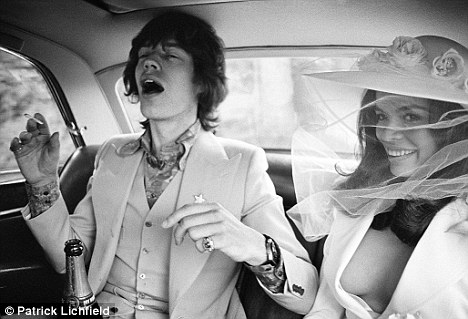 It only takes us to open any magazine throughout the summer months to see many famous faces either relaxing on their yacht, walking around the village, swimming in the sea, or lunching in the Club 55.
So, why do people continue to come to St Tropez? What makes this town so special that year after year, records are breaking for the number of visitors to the town? Could it be the celebrities that attract people here? The lovely sandy beaches? The infamous parties? The stunning properties? The lovely views? To sit by the port at the Café de Paris and watch people on their yacht? Who knows, but may be a great mix of all of these factors makes Saint Tropez such a hot spot.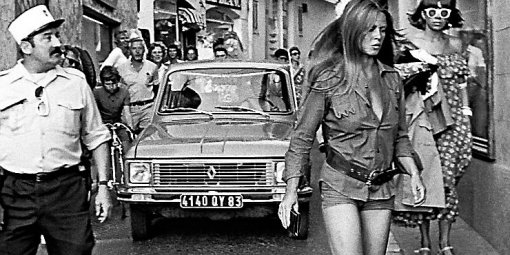 St Tropez itself features narrow alleyways and cobblestone streets fronted by designer boutiques, art galleries, and fashionable bistros and cafés. It includes a harbour surrounded by pastel buildings and packed with all manner of working craft and opulent yachts.
Certainly, one of the most attractive things about this town is the fact that it is neighboured by the lovely quaint village and surrounding areas of Ramatuelle. Although St Tropez is known for its sandy beaches and fashionable waterside restaurants, they are actually all located in Ramatuelle: Nikki Beach, La Voile Rouge, Key West, Club 55, Tahiti Plage, take your pick! Ramatuelle is also an area that holds many of the Vars' vineyards, a real taste of Provence!
Oh, and don't forget, Ramatuelle also offers some of the most breathtaking properties in the world with spectacular views.
Luxury Villa Rentals
Alexandra Lloyds Properties offers villas all around St Tropez, some tucked into the outskirts of town, and others located in more pastoral settings near the vineyards and rolling hillsides of the town of Ramatuelle. Some St Tropez villa rentals place the effervescent resort at your doorstep, while others emphasize the tranquillity of rural France though only a car ride away.
For further interesting reading – Saint Tropez: Hot Again