Like so many legends, the origins of the "Grand Chateau" are somewhat obscured by time. The first plans are said to have been laid out around 1908. The Chateau was always planned to be at the outer edge of guests' expectations. Fourteen, 30 meter royal palms is clearly a statement of intent and the original driveway defines a garden that extends over 3750m².
The transformation
It is rare to find such a space that hasn't, over the years, been brought up, over-developed and ruin for posterity.
The classical French architecture has a symmetrical facade with typical provencal decorations.
The Chateau was always designed for entertaining. The interior layout was simple with two master suites on the first floor and elegant entertaining lounges, the length and breadth of the entire mansion. Substantial kitchens and cellas were in the basement. parties, weddings, elegant soirées and doubtless a few evenings that got completely out of hand, were the stuff of legend.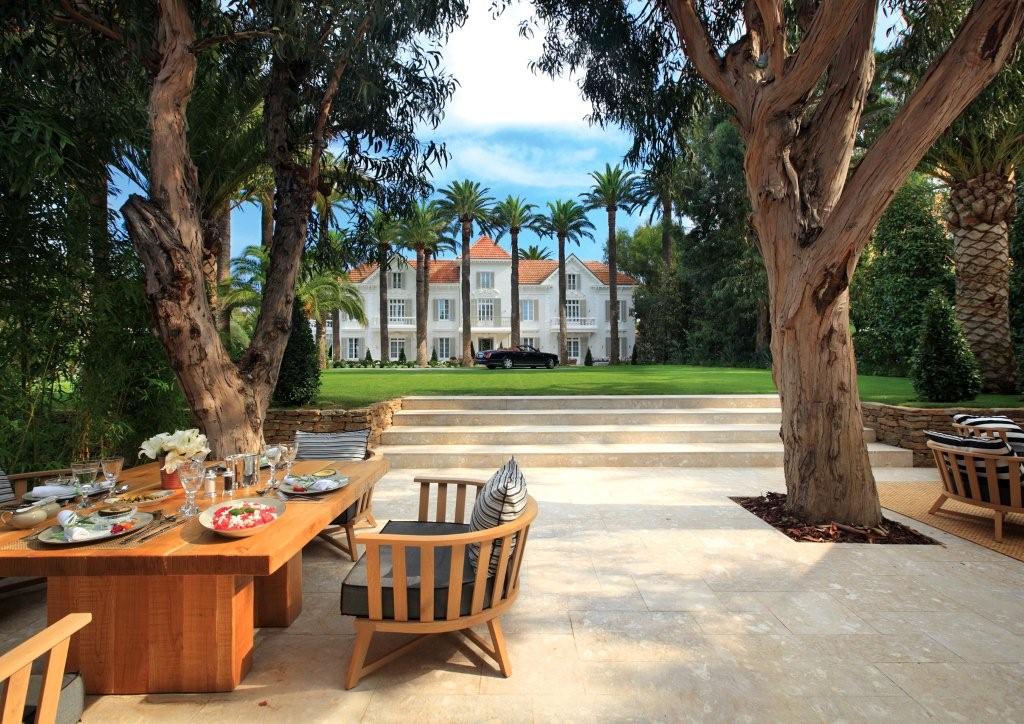 In the 1970's, a second house, Maison des Etoiles was added. It was a celebration of the film stars, musicians and tycoons who lived a life of Tropezienne excess.
Years turned into decades and the Chateau moved in and out of good repair. Houses of this ilk need meticulous maintenance and consistent upgrading.
In 2007, the Chateau was purchased with the clear intention to restore the entire estate to as standard that would justify the heritage of the name Chateau Saint Tropez. The full extent of the required work was always a matter for optimism. After considerable research, surveys and meetings with the town hall, the restoration commenced.
Sixteen guest now sleep in suites of extraordinary indulgence but creating such sophistication was a herculean task. New floors and ceilings, marble and granite bathrooms, a total rewiring to allow for state of the art electrical and entertainment systems – this was the only way to combine classic decorative style with contemporary life style.
Plans were drawn up to create a spectacular swimming pool area complete with a pavillon lounge and a dining pagoda at opposite ends of the pool.
Grand chateaux have grand gardens and this was to be no exception. The decision was taken to lay a magnificent lawn between the two houses. More than 710m² of green velvet now keeps the entire estate cool, calm and serene.
The restoration work was completed in Spring 2009 and the first guest were welcomed in July. For Chateau Saint Tropez, a new life begins at 100.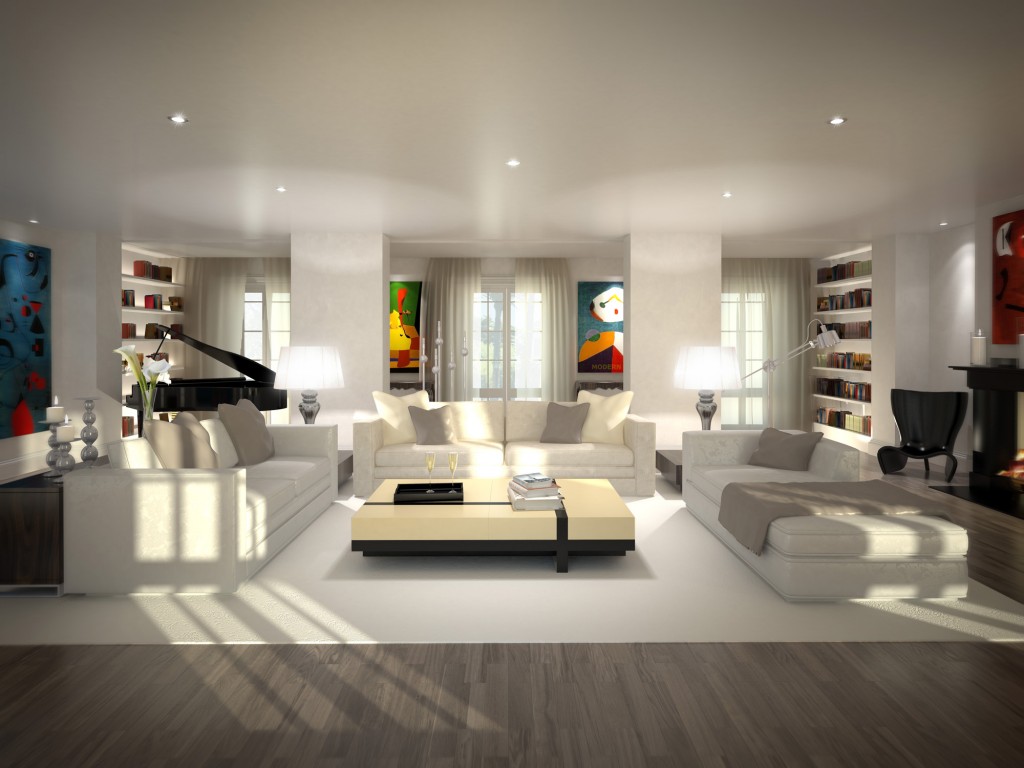 This article was written by "Domaine du Luxe" in January 2011.