Built certainly by the Hungarian Baron Maximilien de Budai in around 1884 on a more modest piece of land which was part of the Smith colony, the Chateau la Tour du Mont Boron presented the particularity of a deeply original architecture as it was shaped with three rounded towers, of which a central one, was overlooking the building.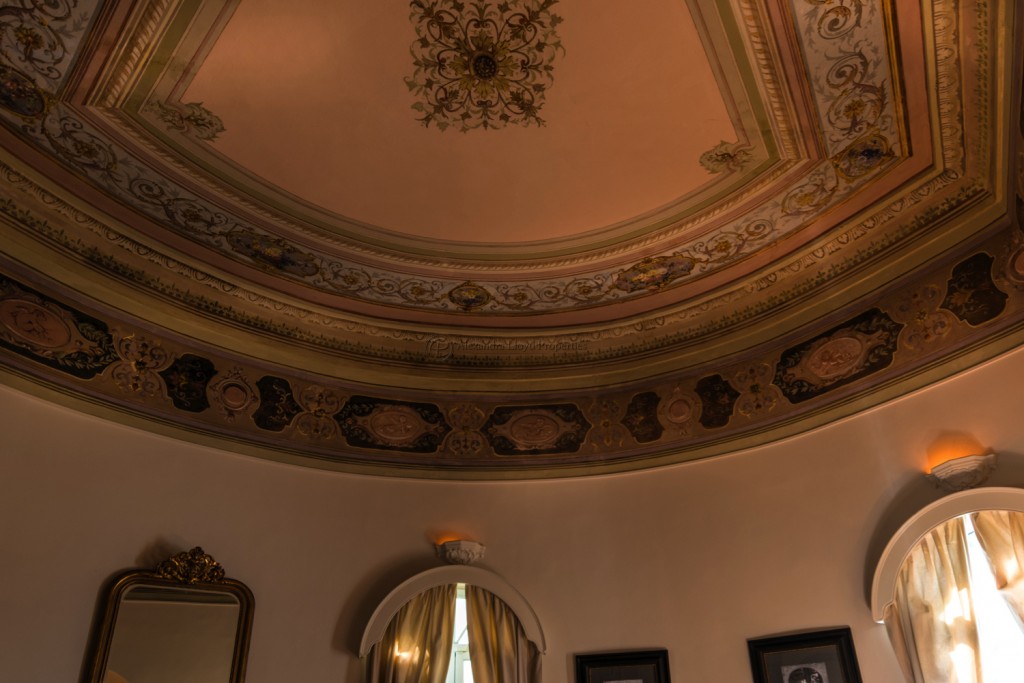 In 1886, Marguerite Catusse, seduced by the dominant situation of the building along with its magnificent semi-circular marble loggia, acquires the villa.
The wife of Anatole Catusse, the previous director of indirect contributions and the Prefect of the Alpes maritimes between 1885 and 1887, Mars Catusse hosts spectacular receptions at the castle, during which she sang opera for her hosts. At the beginning of the century, the property is in the hands of her son, Charles who keeps the property until the Second World War, when is was bought by Robert Mestres, an artillery captain.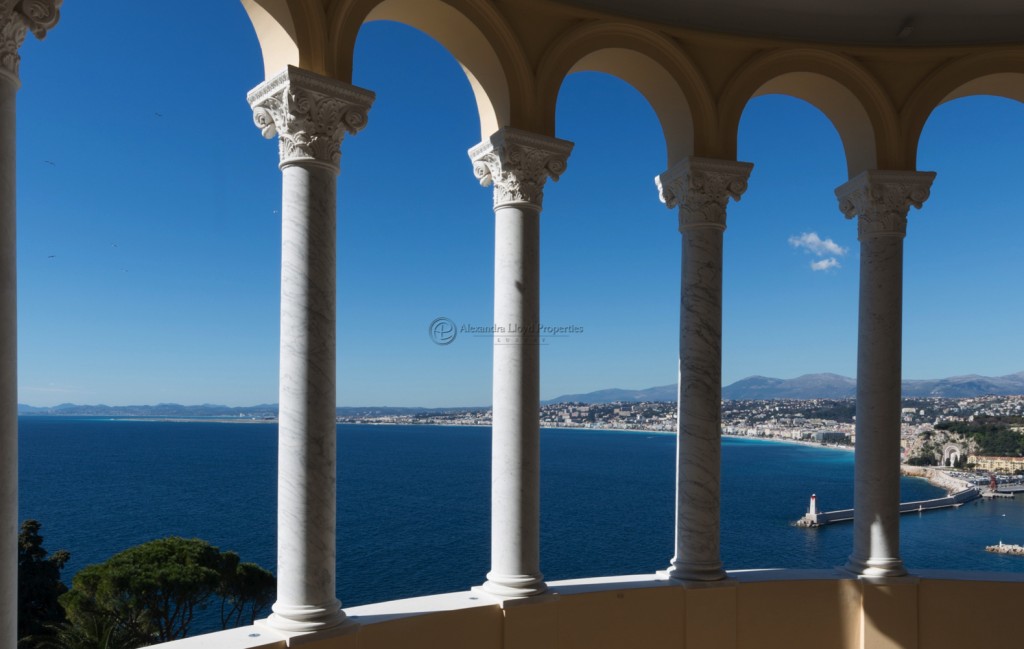 The villa undertakes several transformations and is extended in size, conserving its beautiful character, purity and remains one of the most sublime properties of Mont Boron.
Available for seasonal rental
After undertaking an impressive renovation, completed in 2015, the Chateau la Tour du Mont Boron is now available on the luxury rental market. A unique property in terms of views, over the port of Nice and towards the Cap d'Antibes; a close proximity to Nice, Villefranche, Saint Jean Cap Ferrat, Monaco, Beaulieu; a truly impressive interior with high quality materials and furniture.
Offering 500m² of living space, on grounds of 2500m², with six en-suite bedrooms, heated swimming pool, jacuzzi, gym. For the full listing, please see the following link.