Article translated from the Nice Matin, a local newspaper, claiming the most expensive houses on the Cote d'Azur.
Palais Bulles – Théoule-sur-Mer
With the apparent sale of the Palais Bulles in Théoule-sur-Mer, the Cote d'Azur has now repositioned itself even higher on the luxury real estate scale.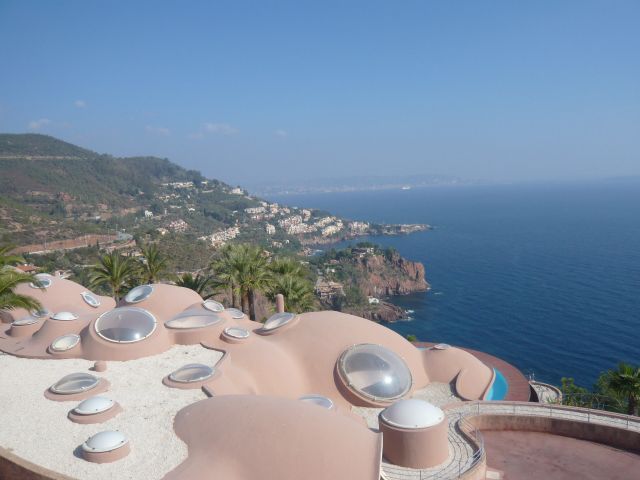 350 million euros. Its the desired sum – according to a close source – in exchange for the fashion designers French Riviera home.
Its has now been placed on the top of the list of the most expensive homes in the world.
La Leopolda – Villefranche sur Mer
Placed on the top of the list, which beat all records by the Hungarian Antti Lovag for the Villa Léopolda in Villefranche-sur-Mer.
The apparent sale of 400 million euros, cancelled at the last minuit a few years ago, the property owned by Mrs Lily Safra has been estimated by Christies International Real Estate at 352 million euros.
Tour Odéon Monaco: In the top 3
Its a half surprise – an apartment that completes the podium. But not at any level : delivered by the beginning of 2016 at the latest, the penthouse apartment of the Odeon Tower in Monaco has been estimated in the range of 300 million euros.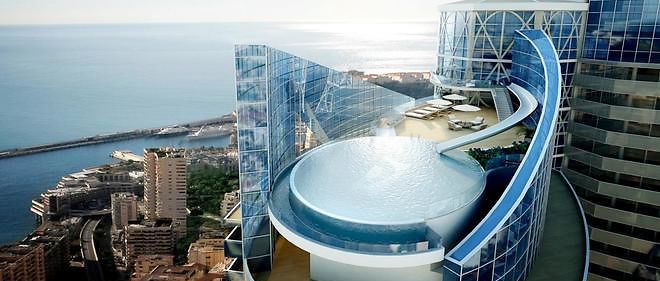 "and maybe more", hinted the buildings developer Claudio Marzocco, who may consider renting the property. A more economically interesting deal….
Not the only record….
The Cote d'Azur can also reward itself for holding "the most expensive villa in the world".
A villa that Christies localises in Saint Jean Cap Ferrat (but is actually in Cap d'Ail, according to our information) was sold in December 2014 for 216 000 euros….. per square meter.
Photos Nice-Matin / A.B.-J., Eric Dulière et DR
For further reading, please see Forbes The Most Expensive Villas in the World
From the Wall Street Journal – A French Villa's Scandalous Past
Please note that this is a translation from the original Nice Matin article. All estimations/figures are not confirmed by Alexandra Lloyd Properties. This is not a real estate listing.