Tahiti is one of the most sought after areas of Saint Tropez for real estate. Formed around the Route de Tahiti which is an extension of the Chemin de la Belle Isnarde, which runs from town to Tahiti Beach.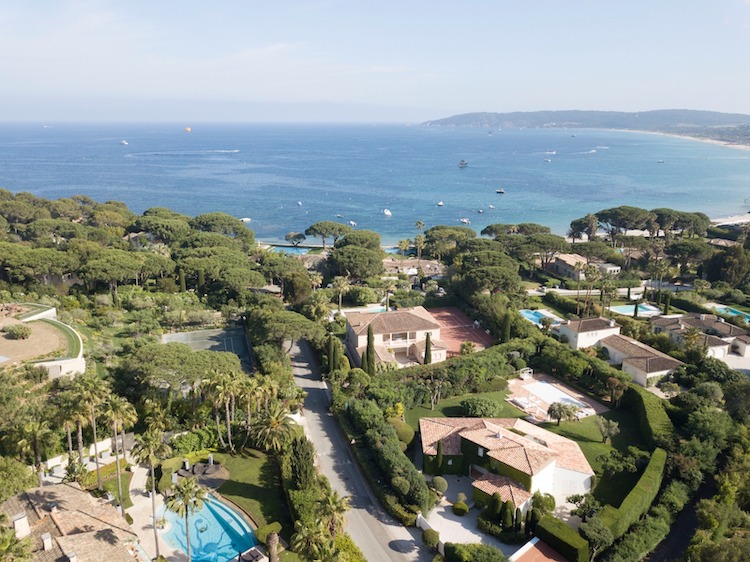 Private Domaines
There are several private domaines in the Tahiti area, such as the Domaine de la Capilla, Domaine du Cap Tahiti. Both residential domaines offer an amazing location, and within walking distance to the beach (Tahiti). There are several villas available for rent in both domaines. Please contact us for further details.
Bellevue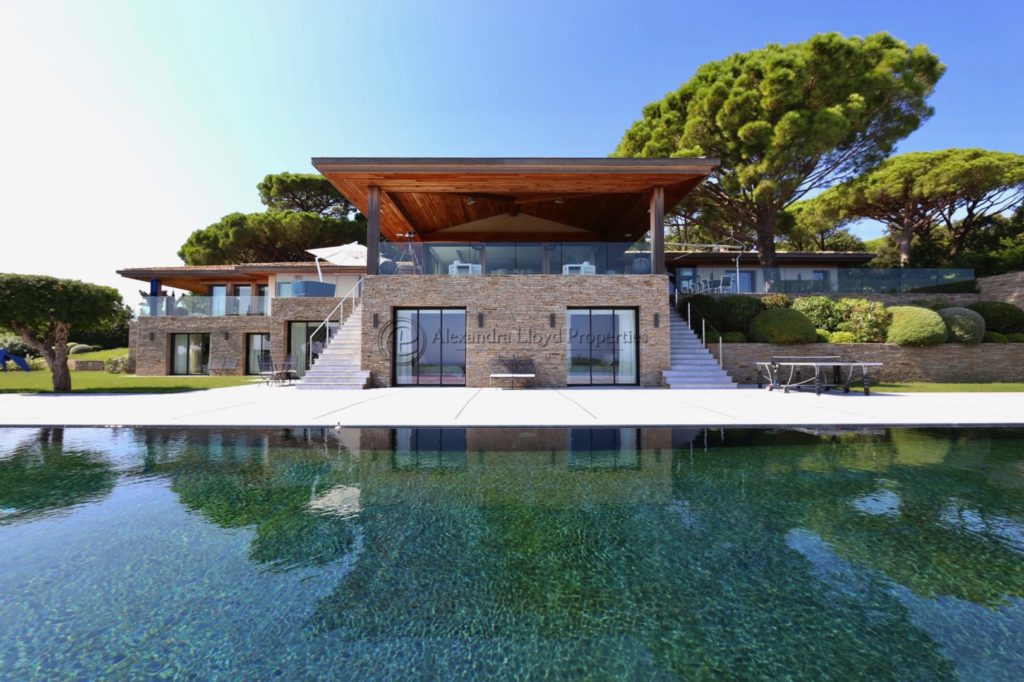 Bellevue is a very specific area of Tahiti, which offers exceptional views, hence the name (!). This particular area of Saint Tropez is interesting for real estate due to it being on top of a hill. It is of course mid point between the town and the beaches.
One example of a beautiful, luxurious home for rent, offering exceptional views (the photos do not do the home justice!).
To see the full listing, please click on the following link.
Le Pinet
Le Pinet is also a lovely area of Tahiti, which is identified via the Chemin du Pinet, which runs from the Salins to Tahiti.
Sainte Amé
Sainte Amé is located very close to the Chateau de la Messardiere, and it is locally known due to the presence of a beautiful chateau.
Route de Tahiti

There are several beautiful properties located on the Route de Tahiti, with large plots of land. Many off market, and extremely private!
Hotels in Tahiti
Tahiti is also home to some lovely hotels such as Tahiti Beach, La Ferme d'Augustin, le Chateau de la Messardiere, La Figuiere, Le Mas de Bellevue, La Garbine.
Restaurants in Tahiti, Saint Tropez
Several excellent restaurants are located in the Tahiti area of Saint Tropez, one of the most popular being Jardin Tropezina. It is worth stating that this is one of the most beautiful spots of the Pampelonne Beach. The food is excellent, friendly and professional staff, highly recommended.
The Pomme de Pin is a lovely family restaurant offering great Italian food
The Tahiti Beach restaurant is excellent, with a good atmosphere, and good music.