There is plenty to do in the port town of Saint Tropez which is filled with cobbled windy streets and typical Mediterranean style architecture. It is situated just to the west of Nice, which allows easy access from the airport which is ideal for those seeking to rent a luxury villa Saint Tropez.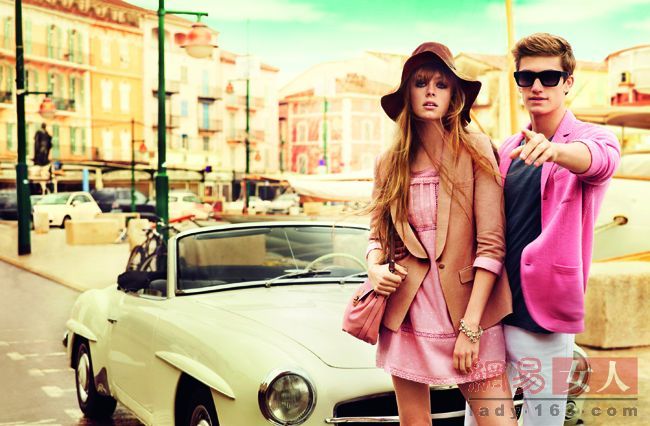 Saint Tropez was first made popular by artists and writers of the late Nineteenth Century including the pointillist Paul Signac, who found that the brightness of this town inspired his work. Later on more people aspired to live here as after the Second World War it was a retreat for the French existentialists, then the likes of Juliette Greco and Picasso had arrived by the Fifties which made this a true summer time residence for the Bohemians of Europe.
The famous port town of Saint Tropez was renamed so after the French Revolution and was offered its namesake from the martyr Saint Torpès of Pisa whose body washed up upon its shores of its beautiful beaches around 65 AD. Since then this part of the coast has become prosperous and fun ‐ to the taste of those reside in this area whom enjoy its famous lifestyle and the luxury properties South of France which they hire here.
Today's artist hangouts are set in the beach clubs of Saint Tropez. These are found along the Pampelonne beach and include Club 55 and Moorea who welcome the likes of Hugh Jackman, Rod Stewart, Michael Douglas and Catherine Zeta-Jones.
Other hot spots to be found in this area are the most famous three beaches which include La Glaye, La Ponche and de la Fontanette. They are all in walking distance from the town centre, and stretch across the gulf of Saint Tropez.  There you can relax and spend the day taking advantage of the local scenery.
Saint Tropez has certainly got a mix of famous guests visiting it today, and so if you are looking to
rent luxury a villa Saint Tropez
in this area then you may find that this is an attractive area to spend your time.
Related articles on St Tropez:
Alexandra Lloyd Properties © 2022 - All rights reserved - Legal notice
French Riviera | France villa rental