Saint Tropez and Ramatuelle are very grateful for the creation of the beach restaurants, they are so popular with both locals and tourists, all nationalities and ages. Beaches in here are fabulous!
The Pampelonne beach runs approximately one mile long, where you find a number of beach clubs, some more well known than others! It should also be known that most of these restaurants also have small boutiques where they have the most fabulous clothes – many bikinis, beach throw-overs, hats, kaftans etc. They are the towns secret finds, and have so many special and very unique items.
Interesting fact! Pampelonne beach is located in Ramatuelle and not Saint Tropez!
Seven Beaches in Saint Tropez / Ramatuelle
The most famous ones:
---
Club 55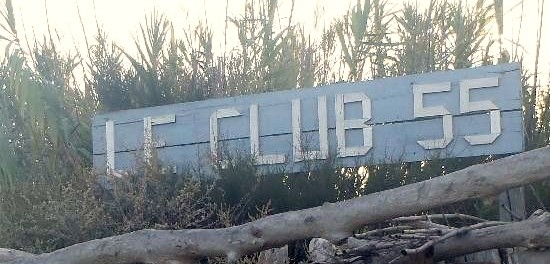 We have to start with the famous Club 55. This has got to be the most well known restaurant in Saint Tropez, and maybe one of the worlds most famous lunch spots! It is considered to be 'the place to be' or should I say 'the place to be seen'! I dont think that I have ever been there without seeing at least one celebrity, one is on the constant look out to see who else is coming! You will often see large tables sharing the raw vegetable basket, and magnums of rosé…
This ultra modern and elegant property is a stones throw from 55
More information on Club 55 official website.
Nikki Beach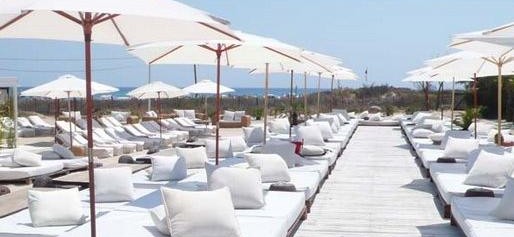 Nikki Beach has a reputation of being the party place, which it indeed is. It is also a very beautiful  setting, with wooden decking, under a white marquée, with a swimming pool in the centre.
It is not always crazy, and is certainly worth trying. They have an excellent DJ and good service.
Nikki Beach is not located on the beach front, it is just before, so sunbathing is around the pool!
Excellent menu, and also a roasting corner, serving a selection of meats and wonderful roasted vegetables.
See Nikki Beach official website.
---
Club Les Palmiers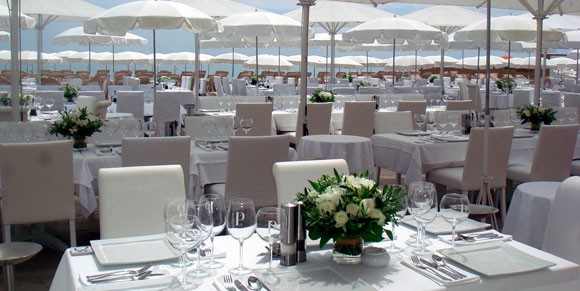 Les Palmiers has one of the best menu out of all the beaches, but it doesn't come cheap! It has a beautiful setting, good service and is right on the beach. Certainly worth making a trip there, although book in advance as during the summer, it gets full quite quickly!
See the Facebook page of Les Palmiers.
---
Tahiti Beach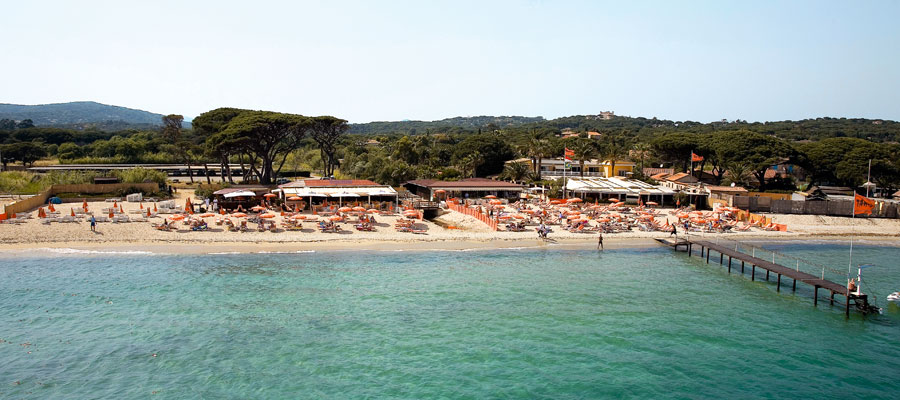 People seem to forget about Tahiti Beach and how much fun it is. Great food, and great music! Sunday is party day in the summer, where people get up on the tables to dance.
Arguably one of the best beach boutiques on the coast, with an amazing choice of beautiful dresses, beachwear, hats, bags;
More information on Tahiti Beach official website.
---
Plage des Jumeaux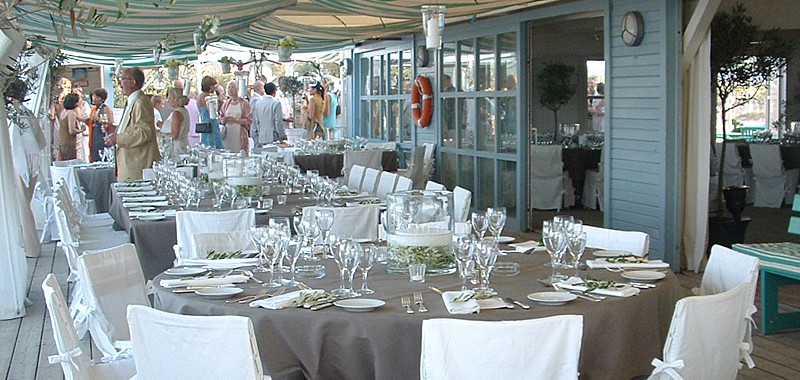 La Plage des Jumeaux is the only beach that stays open all year round, and is very popular with locals. Located just off the Route de l'Epi, close to Nikki Beach.
---
Bagatelle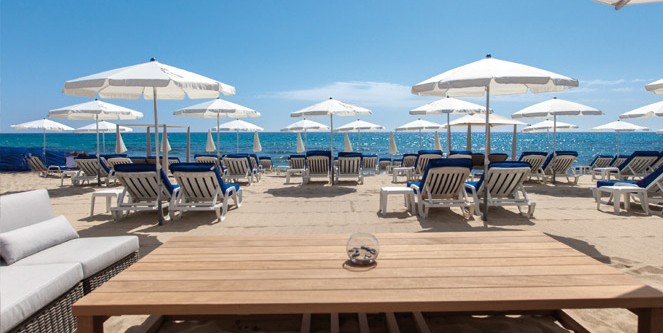 Bagatelle is quickly becoming one of the coolest places to be in Saint Tropez, popular with the young, hip clientele.
Bagatelle is especially well known with Americans and Brazilians, due to their sister venues, in NYC, LA, Miami, San Paulo and St. Barths.
See Bagatelle official website
---
Cabane Bambou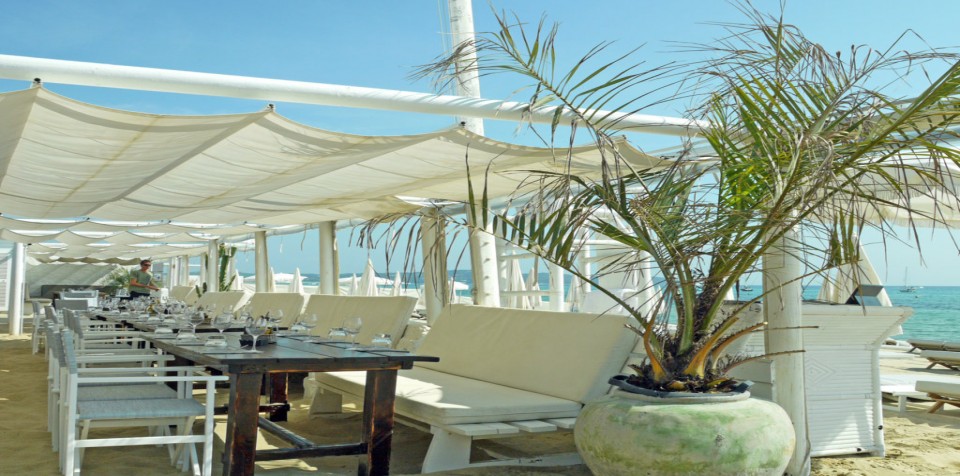 A beautiful, well served beach which is one of the last ones on the Pampelonne strip. Excellent fish and salads. Suitable for families with young children.
---
La Plage des Salins
Salins beach is one of Saint Tropez's best secrets, it is located close to Les Parcs de Saint Tropez and the restaurant offers excellent, family style food, including great pizzas!
Epi Plage Hotel
Epi Plage Hotel has had a make over – check out this great review from UK Tatler Magazine
https://www.tatler.com/article/hotel-epi-1959-st-tropez-review
Gigis Ramatuelle
Gigis Ramatuelle opened in 2021 and quickly became one of the most sought after restaurants in Saint Tropez